Day posted: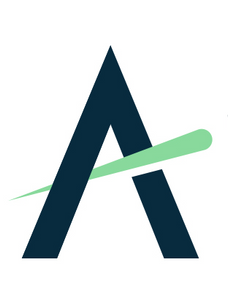 Responsible for safe, professional and precise execution of duties as " Pilot In Command" or "Second In Command" of aircraft conducting commercial passenger
 and 
cargo. Conforms and complies with organizational, 
UEE
 and international flight procedures and regulations, ensuring 
spacecraft
 is 
worthy
 and in compliance with with safety management and other organizational policies. Coordinate with air carrier dispatch and maintenance departments to ensure all organizational requirements are satisfied.
Responsible for passenger safety and comfort, including the cultivation of customer satisfaction and perception of professionalism and safety, through face to face personal interactions.